Festool C-15 Set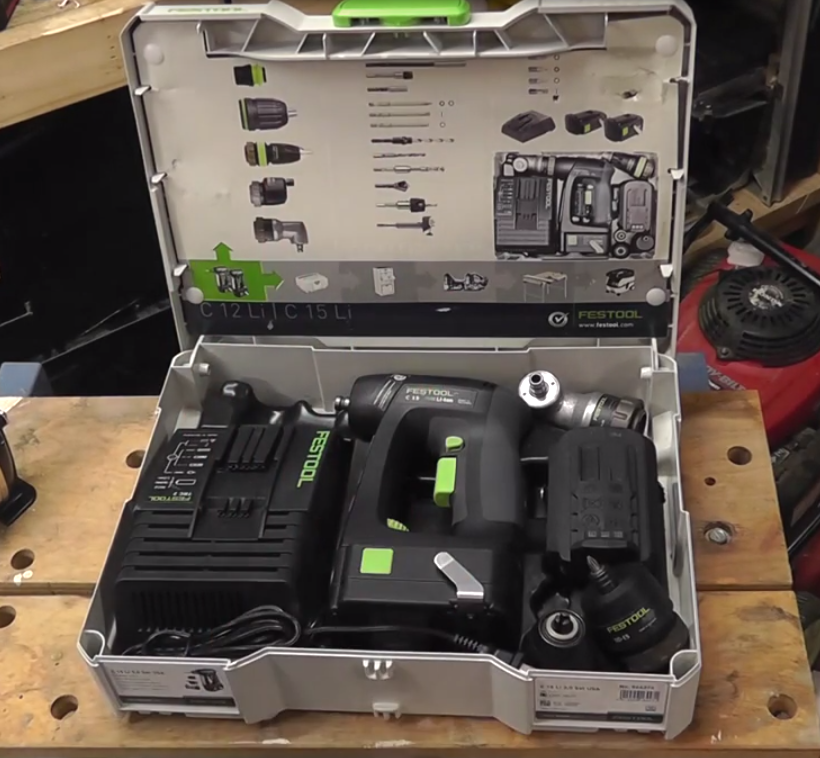 Recently I made a bit of a splurge purchase. I'm pretty infamous for researching beyond any reasonable amount on any of my tool purchases. But, in this case a good deal and a quick 'Hey, how is it?' to one of my fellow Festool junkies and I found myself the owner of a new Festool C15 Set.
After having it now for a few months, I can say that I have no regrets. This time around I've done a video review instead of the usual format. Feel free to let me know what you think in the comments.

The Festool C-15 Set is available on Amazon if you're interesting in purchasing it, since this review the set has been upgraded to use bigger 4.2ah batteries!
Matt is a woodworker from Calgary, Alberta and runs Westside Woodworks where he makes cutting boards, furniture and other projects.