What's Bosch Announcing on 11/11?

Bosch has been putting out a big teaser campaign for a new product launch, in case you haven't seen it. They had a YouTube video up teasing it, but it's been pulled!
Here's what I think it is, but maybe in Brushless?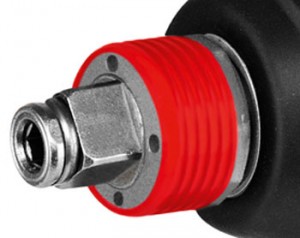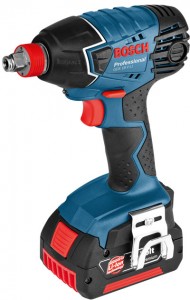 (Thanks ToolGuyD.com for covering the original – brushed – version: http://toolguyd.com/bosch-18v-impact-driver-wrench/ )
Matt is a woodworker from Calgary, Alberta and runs Westside Woodworks where he makes cutting boards, furniture and other projects.